Indulge In Centuries of Chinese Legacy Infused Into Modern Fashion Trends
Indulge In Centuries of Chinese Legacy Infused Into Modern Fashion Trends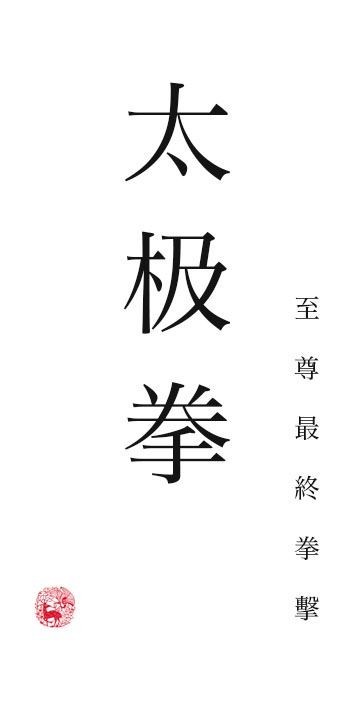 Tai Chi, short for t'ai chi ch'üan (pronounced taijiquan; 太极拳), is an internal Chinese martial art practiced for both its defense training and its health benefits. The term Tai Chi refers to a philosophy of the forces of yin and yang, related to the moves. IceCool has combined centuries of ancient traditions and techniques, with modern day fashion, that will definitely make you stand in the crowd.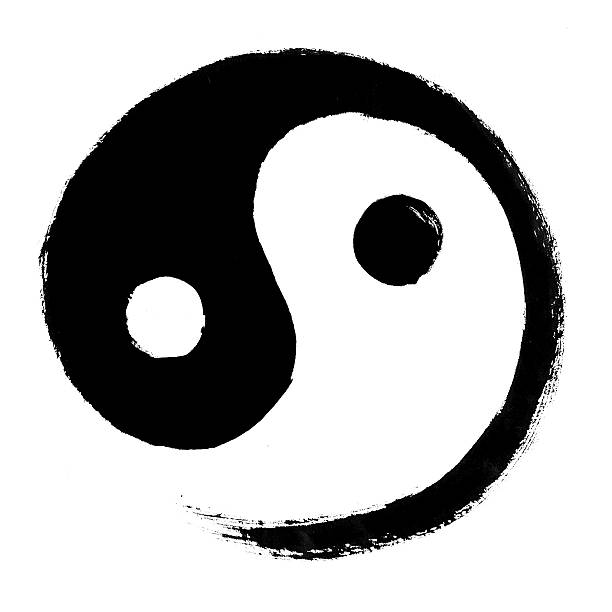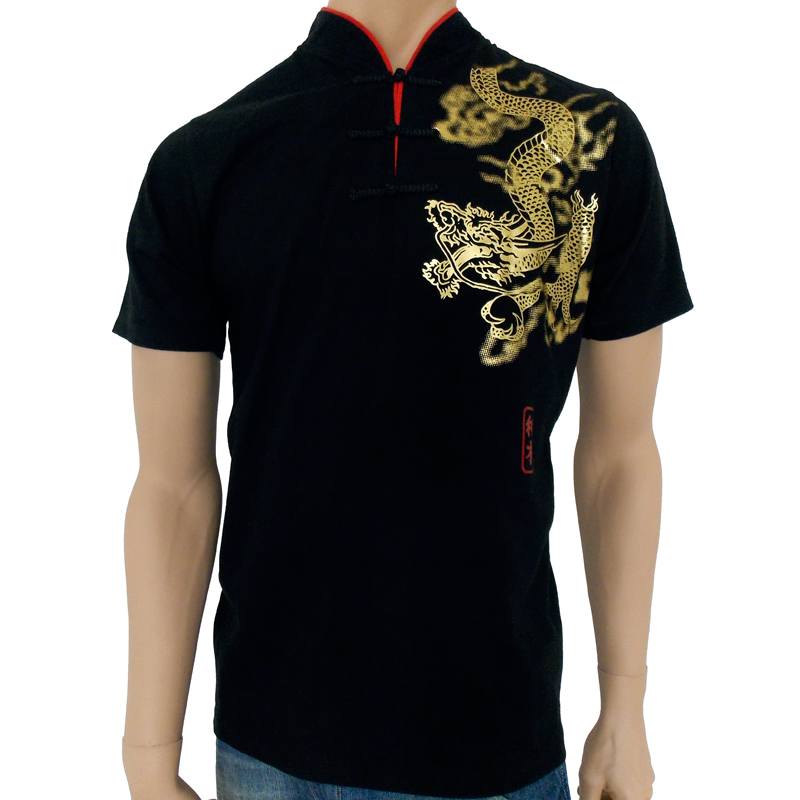 Golden Dragon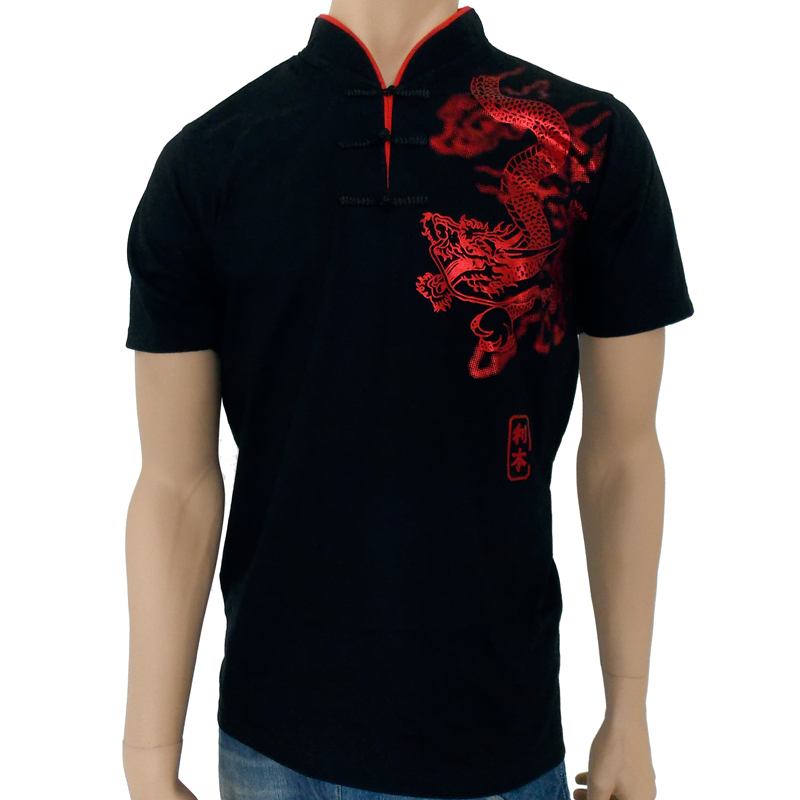 Red Dragon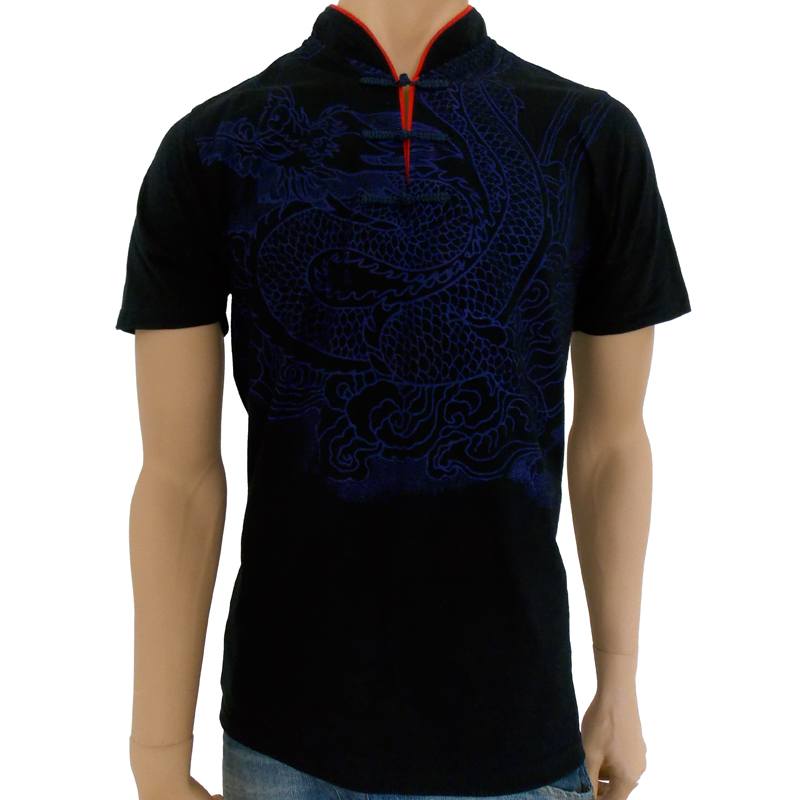 Blue Dragon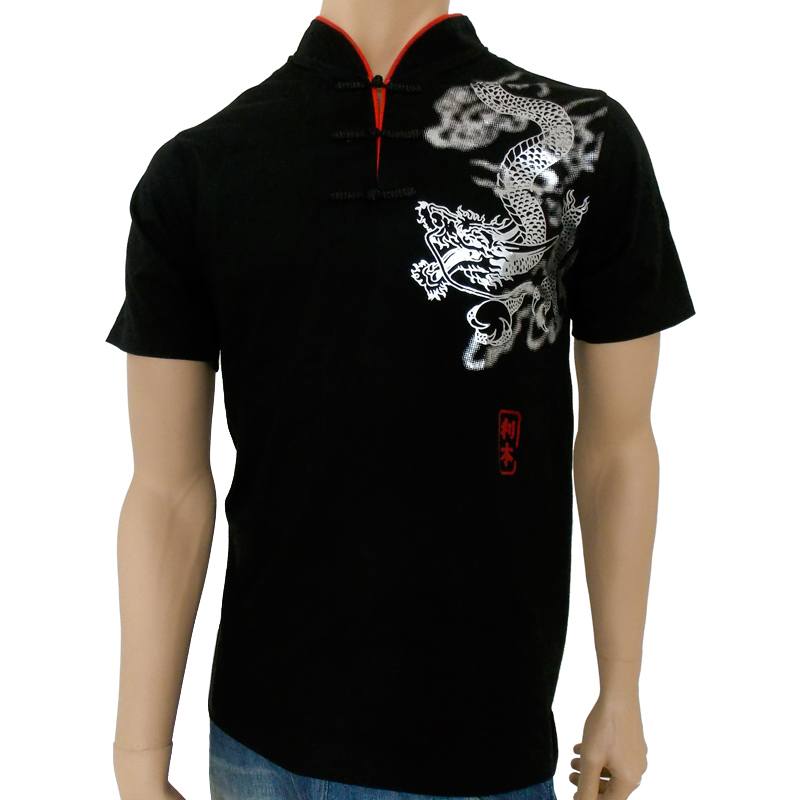 Silver Dragon

Join our most exclusive mailing list, and get the latest updates on our exciting new products and offers!
Subscribe
For special offers and more!